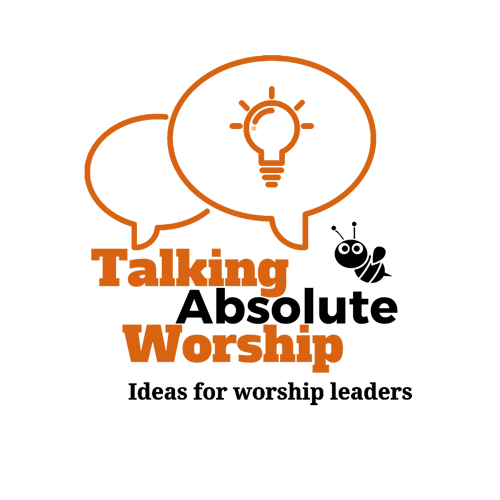 We are a group of ordinary working preachers who are passionate about preaching and leading worship. We invite you to eavesdrop on our conversation week by week as we talk about how the lectionary texts might inspire our worship and preaching.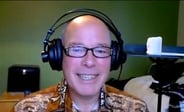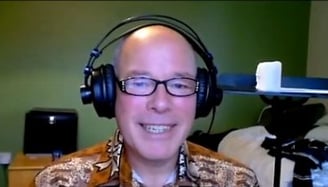 Phil is the host who herds all these lovely ministers into the Zoom Chamber and generally organises stuff. He is minister of Kingsteignton URC and Synod odd-job man.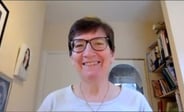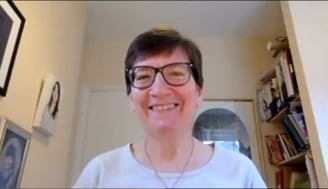 Ruth is currently Synod moderator for the South western synod and so leads worship in many different contexts. She loves to explore how to make worship of God meaningful and accessible.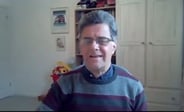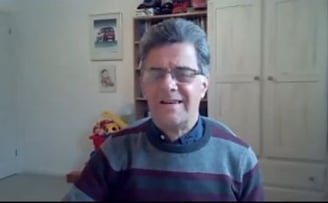 Rev'd Robert Jennings is retired URC Minister who is into motor sport and failing badly at being retired!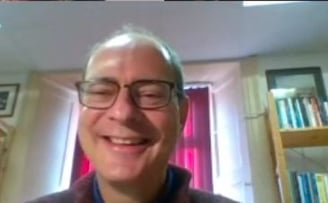 Neil is minister of Trinity-Henleaze URC (Bristol) and Thornbury URC, both in South Western Synod.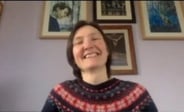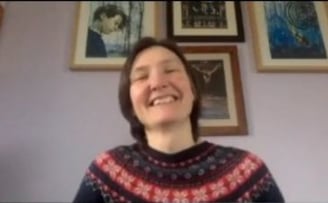 Rachael is a Methodist minister in the Swindon area and works in several LEPs. She loves writing and preaching, crafting, watching films and anything to do with Italy.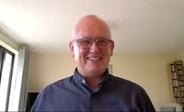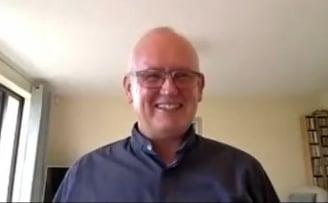 Rev'd Gerald England is Minister of Emmanuel URC, Swindon & Synod Pastoral Advisor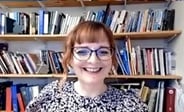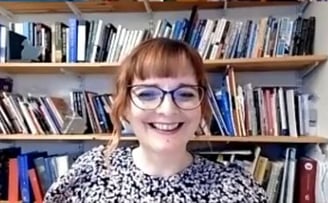 Lythan ministers in an ecumenical fx project in Cranbrook, a new town near Exeter that is still being built. The church is a real mix of ages and stages of faith. She also enjoys Phil's tea making skills.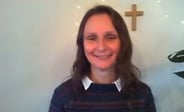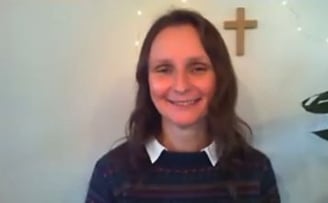 Rev'd Aiyana Gardner is a newly ordained Minister currently serving at Pinhoe/Heavitree & as Rural Missioner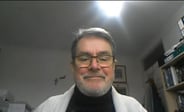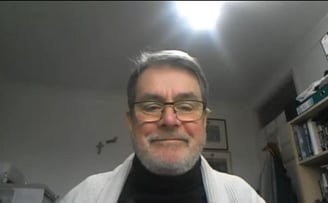 Tim is minister of the Mid-Somerset group of churches, he is part of the church tent at the Glastonbury festival and can be found playing the Dame in panto when time permits.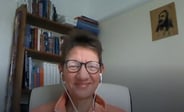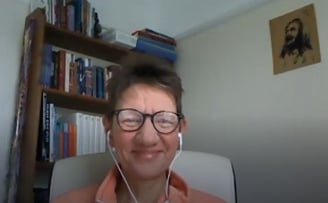 Henriette is world citizen, born in The Netherlands. She is minister at Trinity URC in Plymouth and Synod Racial Justice Advocate.