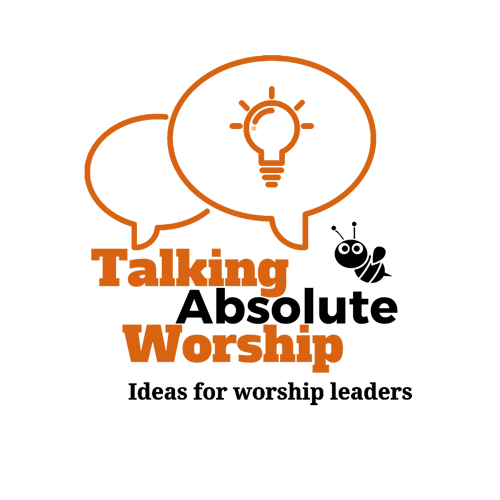 A weekly series of poetry that resonates with the lectionary readings for that week (Revised Common Lectionary and Narrative Lectionary).
We offer here a broad selection of classic and contemporary poems from diverse poets that stir our imaginations with thoughts of how the biblical text speaks to us in the twenty-first century.
Jenee Woodward's Queen Bee of lectionary resource sites! "This site features a wide variety of resources for study and liturgy based on the 3-year Revised Common Lectionary* cycle. I intentionally include a diverse variety of resources for scripture study, reflection and liturgy, and purposefully do not restrict the resources to any particular theological/ideological position, including my own."
Pixabay is a vibrant community of creatives, sharing copyright free images, videos and music. All contents are released under the Pixabay License, which makes them safe to use without asking for permission or giving credit to the artist - even for commercial purposes. (Of course there are others - but we like this one!)
Poetry has always been a central element of Christian spirituality and is increasingly used in worship, in pastoral services and guided meditation. Here, Cambridge poet, priest and singer-songwriter Malcolm Guite transforms lectionary readings and themes into inspiring poems for use in regular worship, seasonal services, meditative reading or on retreat.
The Vanderbilt Divinity Library lists all the RCL texts you could possibly want year by year, covering not just Sundays. They also list hymn suggestions, art suggestions, prayers, liturgical colours, Bible version comparisons, really nice RCL text pdf printoffs and art selections in pdf and powerpoint forms. It's a one-stop shop (but entirely free!)
Fay Rowland's excellent site. As one reviewer puts it: "The Reflectionary is a very creative blog with art, object lessons, craft projects, and insightful commentary on the Revised Common Lectionary passages. Definitely worth a look and a follow.
Flame: Creative ideas to help parents and children's church leaders take children deeper with God!
The mission of Art & Theology is to help the church rediscover its rich heritage in the visual, literary, and musical arts and to open it up to the activity of contemporary artists, whose giftings can enable us to see God in new and different ways.
Sanctified Art are a team of artists in ministry who create multimedia resources for worshiping communities of all shapes and sizes.